Your New Look is Waiting!
Kaye's Fab Hair offers a wide range of premium quality 100% human hair extensions that are available in bundles, wigs, lace frontals, and closures. We offer a interest-free 4-payment plan to get your bundle today! The power of having gorgeous hair is easier than ever.
TESTIMONIALS
"It was worth every penny!! Holds a curl for days and comb it out you have pretty waves it's gorgeous my first great experience with 100% virgin hair 😊💁" - Customer
Shop The Collection
TESTIMONIALS
"It was truly the best decision purchasing this hair! Thank you so much for the great customer service and fast shipping definitely will be ordering again! I'm on my second use with these bundles and they are still absolutely popping! ♥♥♥ ❤❤❤ ♥♥♥♥♥ 🌟🌟🌟" - Customer
Shop The Collection
TESTIMONIALS
"I just love my bundles I've been rocking them since last January and they are still looking great ' I compliments all the time your hair is gorgeous where did you order from baby Kayes Fab Hair been having this hair for 11 months now! I'd love to try some new textures to review your hair." - Customer
Shop The Collection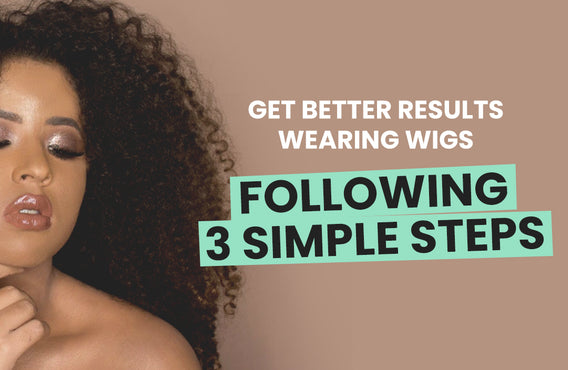 Let's face it, wigs can be a bit of an investment. But if you choose the right wig and take care of it properly, you can enjoy it for years to come. Here...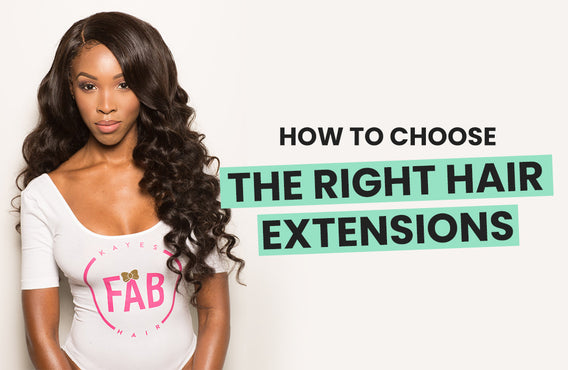 There are different types and styles of hair extensions available, so how do you know which ones are right for you? Here are a few things to consider when choosing hair extensions: WHAT...