Finding The Perfect Stylist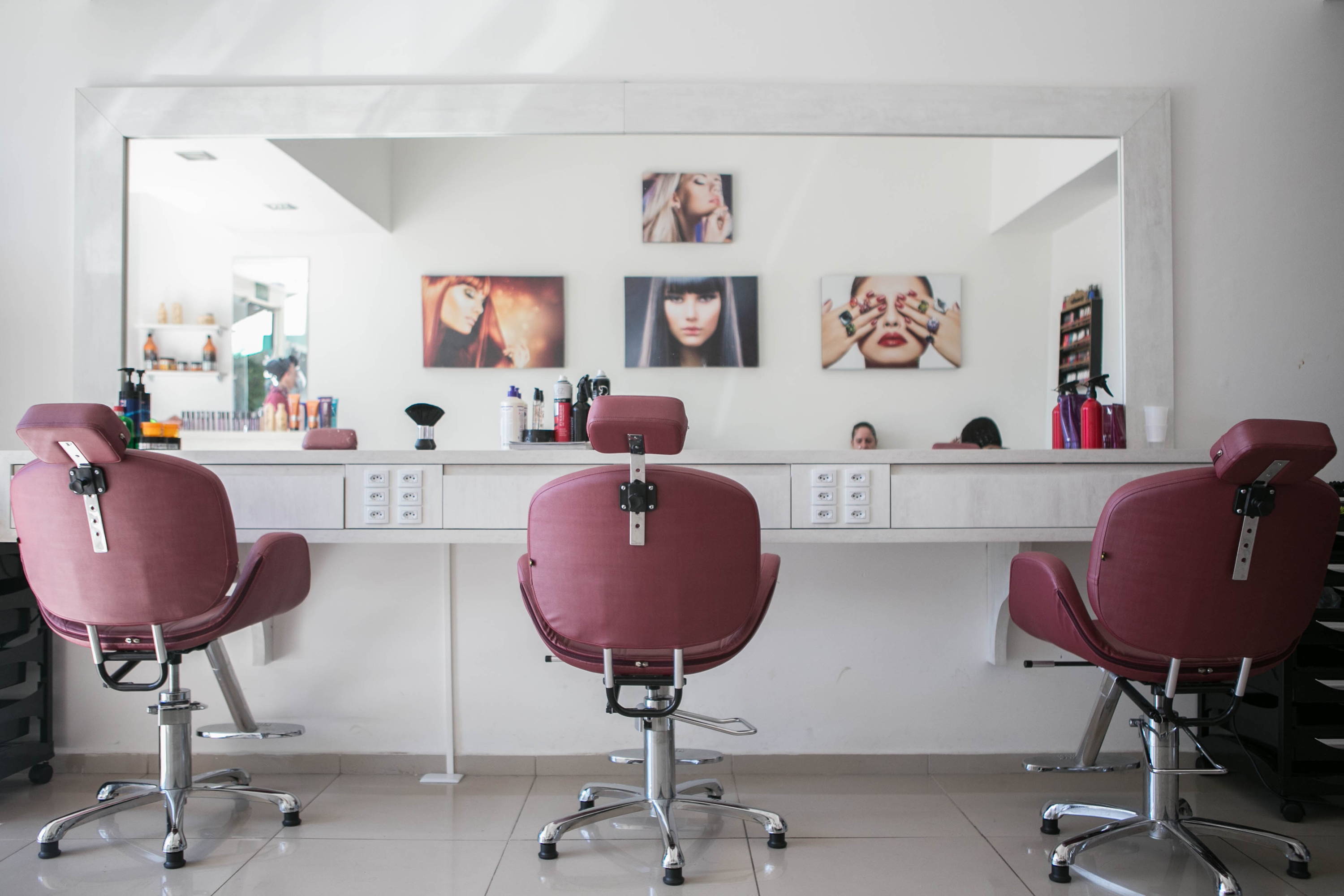 Smartphones have obviously made the world a better place by putting so much information right at our fingertips. From finding a restaurant to catching up on the latest news in politics, everything is a search or downloadable application away, So if you're having a hard time finding a reputable stylist that has mastered the art of slaying closures or just need a new one in general, let us help you!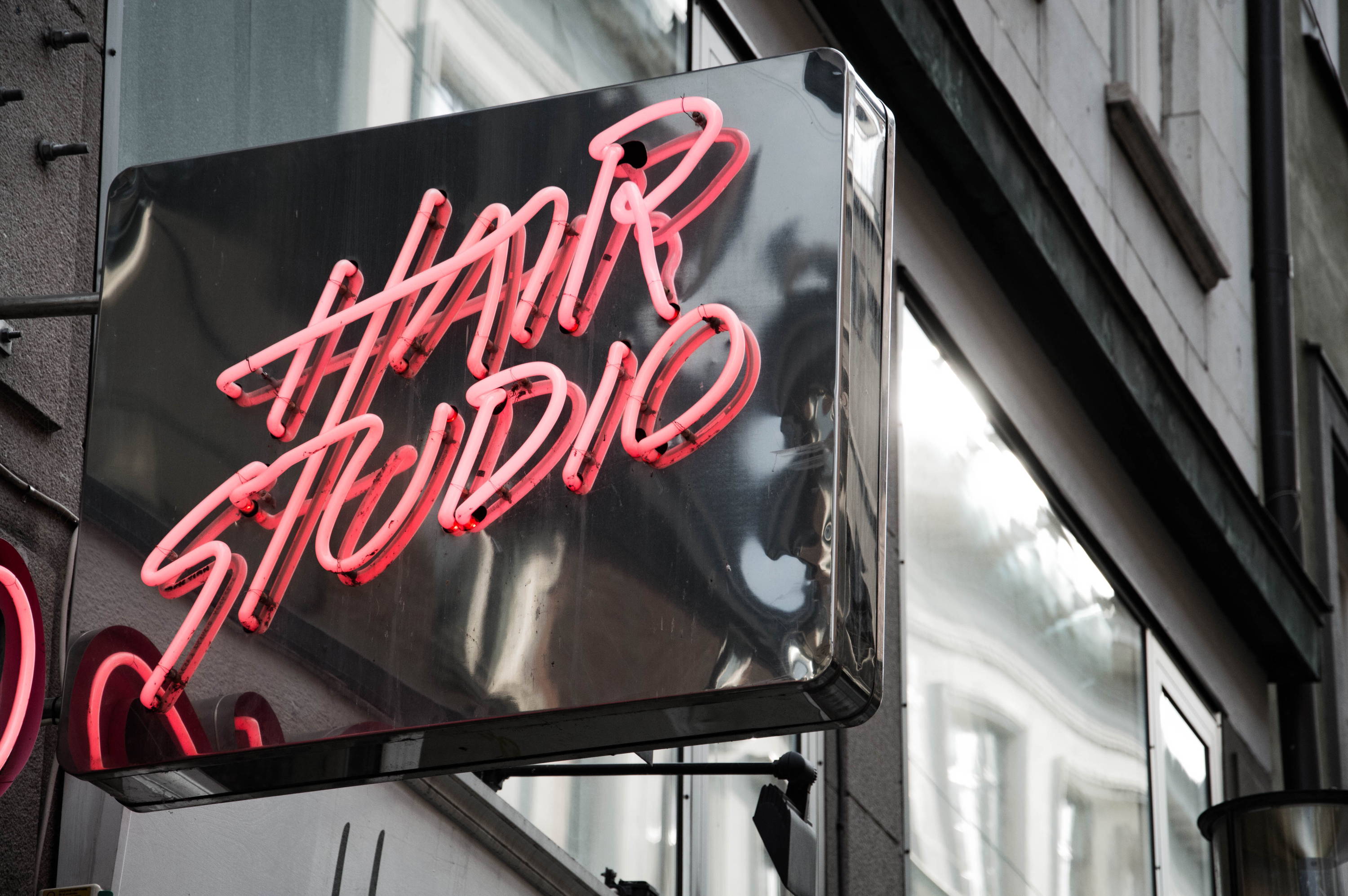 One of our favorite sites to use is StyleSeat. While they do have an easy to navigate website (www.styleseat.com), we prefer to to use the app that's available by download on Apple and the Google Play marketplace. It's free to use and best of all, makes reading reviews, seeing photos, booking an appointment, communicating, paying, and even tipping your stylist super easy! Simply log into the app or pull up the website, conduct a search for the hairstyle, salon, or stylist you desire in the location you need and let the app do it's thing! Just remember that there are multiple systems like this one on the market (Acuity Scheduling is another), but the concept is generally the same. See videos for a walk thru.
Another helpful phone application to use is Instagram. Yeah, I know, sounds crazy but searching different hashtags with hairstyle and location of your choice can help put you in touch with gifted, local, talent. For example searches conducted using the hashtags #sanantoniostylists #chattanoogaweaves #atlantahair will render thousands of photos from hundreds of stylists. Conducting Instagram searches are a little more difficult as they require more discretion. Many people simply repost hairstyles that they like which can throw off your search results. You want to make sure when conducting these hashtag searches that you are looking at that stylist's actual work